Photography Mentoring - 1 on 1 Sessions
As photography mentors, we can help you can grow creatively, technically, and navigate business related challenges.
In 2017, there is something quite reassuring about knowing that there is someone who has your back brimming with wisdom, insight, and perspective. It doesn't matter if you are just starting out or a seasoned pro photographer, we all benefit from an experienced and trusted advisor that helps us.
Our goal is not only to encourage you over an extended period but help you define and achieve your dreams, enhance your skills, and avoid costly mistakes. Just imagine the growth that can occur with this kind of personalized attention vs. attending a group workshop or seminar.
"They are masters in their work and to boot, I also found them so very easy to love. Each had a genuine passion for helping others with the gifts and skills they have. It rubbed off on me, and I am better for it."
Ready To be Mentored?
Are you excited to get started? We are too! Here are a few simple things to do before you contact us to make the process easy breezy.
Define Your Goals - Of course, we will help you refine them. While realizing you need help is a great start, the next step is to complete your personal evaluation. It won't take long and here are the documents.


Get Up To Speed - We've provided lots of info including pricing, how the process works, who this is most appropriate for as well as when and how long the sessions run.

While many of our clients are photographers we've met through speaking at photography conventions around the world, we love making new friends.

We have a limited number of these openings so we can intensely focus on you.


Contact Us - Think you're ready? Awesome! Reach out & let us know!
Here's what to include
Name and best way to reach you ie. e-mail, phone, Skype
Link to your completed personal survey materials.
Desired length of time ie. 1 month, 6 months, year, or longer
We invite you to invest a few minutes reading the rest of this overview. Did we miss something? No worries - just ask!
Thank you for being willing to share your life and experiences with us, your business advice immensely helped me.
1 on 1 Photography Mentoring Pricing
Our 2017 pricing ranges from $1600 for month to month to our most popular rate of $1000 per month when making a one-year commitment (save $7200 off the single month pricing).
*Shorter and longer-term programs may be available.

What's Included Monthly
Four 1 hour weekly meetings on Skype or phone
Recording of the session for easy playback later
Targeted goals &/or assignments
Personal access between sessions for a quick e-mail, text or phone call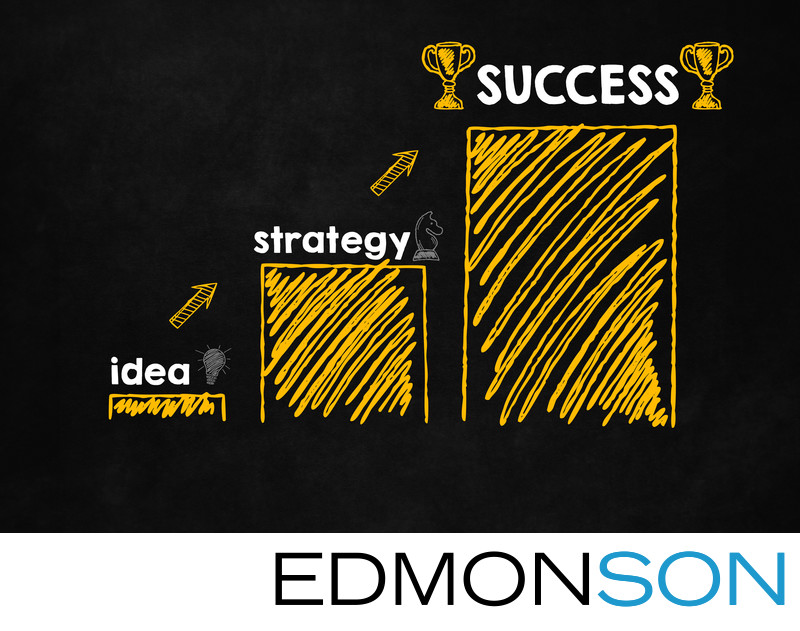 Due to our current photography client load, we place a priority on those seeking longer-term coaching vs. a one-time session or a single month. If you want quick feedback to improve your photography, check out our in-depth online photography critiques critiques.
Satisfaction is 100% guaranteed & sessions are scheduled at a mutually agreeable time. If you are not completely happy after your first month we will refund you the full amount no questions asked. After the first month, the agreement is binding for the duration.
To simplify the payments, we use a recurring invoice to charge a credit card on file after receiving signed authorization.
Before our first meeting, we schedule a short introductory phone call to get to know each other better.
"After some major life changes, I have felt stuck in my photography and my business for the past few months. What you said was somehow *exactly* what I needed to hear."
Areas of Expertise
We've learned that there are generally 3 types of artists, each with unique strengths and weaknesses. While all of them are powerful, they require different tailor-made assistance. You might ask yourself, with which one do I identify?
Natural Artist - While creativity comes easy, you are often weaker when it comes to technique, process, and running a business.

Accountability, specifically focusing on the things that aren't as fun is a potential major issue in your life. Everyone raves about the work you create and wish they could be like you. The question is, how do you make it work financially?


Learned Artist - The most common type of artist, you have to work at developing every part of your art, craft, and job. You see the value of learning, and you are improving!

Perhaps you are stuck in the middle of your market ready to take things to the next level. We can help in so many areas!


Business Artist - You've got the business, marketing and profitability side of things down. Your area of weakness is in coming up with new creative concepts and refining your vision.

You understand the importance of someone assisting you to grow creatively so that you can offer an even better product, service, and experience to your clients.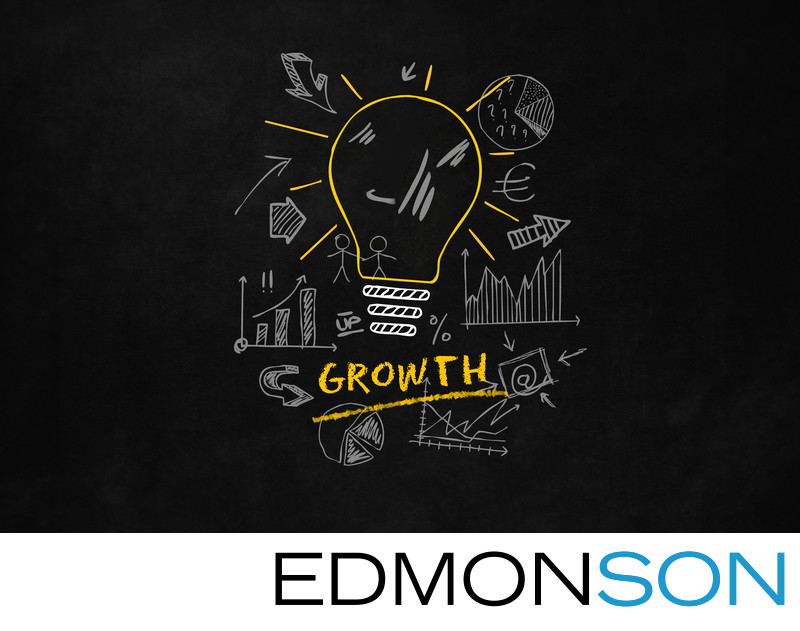 We've created a series of short questionnaires to help all of us evaluate your current needs. It starts with a Personal Photography Evaluation that identifies your strengths, vulnerabilities, and areas of desired growth in your photography.
Next is the Business Evaluation where we look at where you are currently, including running your business, pricing, workflow solutions, and the different vendors, products, and services you are selling. From a Marketing perspective, we look at your published work and presentation materials across the board including portfolio, invoicing, brochures, documents, business cards, logos, social media profiles, and website.
For those who also believe in the mantra of "if you can't measure it, you can't manage it, we are happy to give our insights into your analytics. However, we do not claim to replace the value of a dedicated SEO professional.
Finally, there is the topic of Creativity. If taking your photography to the next level is your goal, Grand Master David Edmonson's ability and insight is world-class. Imagine meeting with him on a regular basis to set assignments, review the work, receive constructive critiques, and elevate your art!
Thank you so much for all of your time and knowledge. The next hours, days, weeks, months and years of my business will be not only impacted but injected with new levels of creativity and fearlessness.
Aspiring, Part-Time or Professional Photographers?
While many aspiring photographers are quick to say that photography is their "Passion," what they don't know (yet) is how to make that transition to becoming a professional photographer. We can help you get started on the right foot to avoid common and costly mistakes.
However, it may be better for you to start out by joining a local photography group, doing some online training or attending some specific workshops. One recommended suggestion is our helpful photography critiques.
If your goal is to add new some techniques to your tool belt, this mentoring program may not be right for you...right now. If you are ready to submit yourself to a process and invest in some council, we are not limiting this exclusively to full-time photographers.
"Well since we are just going pro I found your help to be just fantastic. I know very little about running a photography business, and you have filled in some great sales gaps."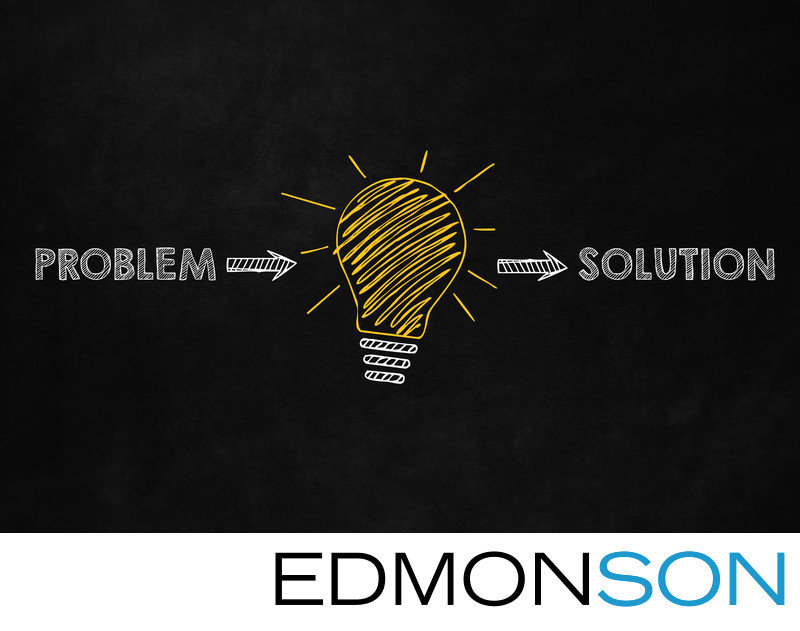 Our primary focus and specialty are working with established professional photographers. Maybe you want to take your creativity to a higher level, or need assistance figuring out your pricing, marketing, and branding. Maybe you'd like to increase your sales or see print competition as a way to grow.
On a business level, we can assist you in determining your current strengths, weaknesses, opportunities, and threats including prioritizing our suggestions and recommendations. How often do we hear people say "I'm so busy"...a better question is "are you productive?"
One thing that separates us is our heart for others and we believe the people in our lives are very important. Running a photography business can be a solitary endeavor and at times all-consuming if we let it.
We are not counselors, psychologists or therapists but we do want to look at ways to help you improve your relationships across the board. That means strengthening your ties with your customers, colleagues and the people whom you love.
Finding The Right Photography Mentor
We believe in a more intensive "hands-on" training approach and only accept a select group of mentees at any one time. It's mutually important that we are all vested in the process including knowing the specific areas we want to help you refine, grow, and develop.
What we bring is perspective, guidance, helpful counsel & most importantly accountability. Discover more about our journey as multiple generations of photographers.
Here's what the dictionary has to say.
Mentor - noun
"an experienced and trusted advisor."
Synonyms include advisor, guide, guru, counselor, and consultant.

Mentorship - noun
"the guidance provided by a mentor, especially an experienced person." or "a period during which a person receives advice from a mentor."
Some might consider it is becoming someone's "protege." While lot's of people have their knowledge, not everyone has discernment and wisdom. Our focus isn't just on giving you new skills but also making them actionable and applicable.
We don't stop there. We're big believers in the power of relationships.
In fact, our mantra is "To love on others and have influence in their lives."
We want you to have a long career, and we believe that begins with a healthy balanced life. Ultimately, one that pours into the lives of others.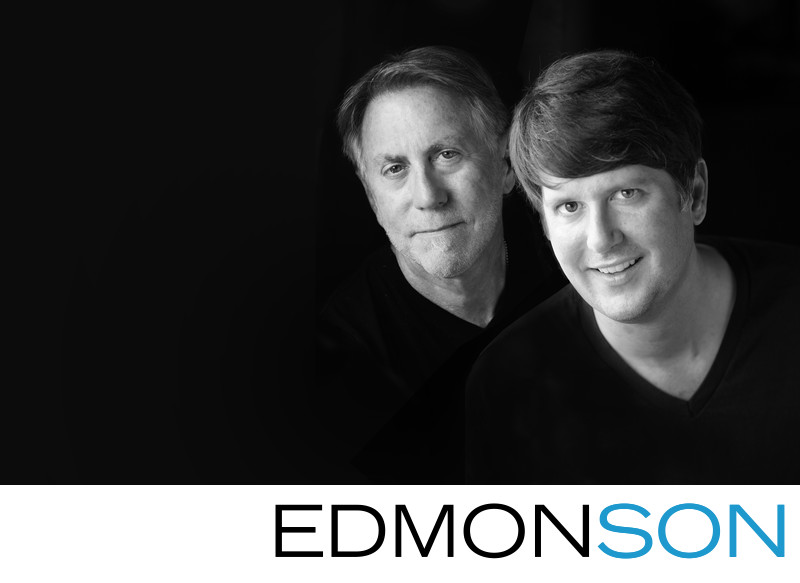 Our proven record as master photographers qualifies us as experts in the photo industry. Our background as commercial, wedding, portrait & fine art photographers gives us a unique perspective. When we work with you, one of the most important aspects of this program is the personal access you get with us.
Serving as international print competition judges refine our ability to provide insightful critiques of your work without becoming your critic. As speakers and educators in the photographic industry, we've seen first-hand how the capacity to effectively communicate the next steps greatly influences your ability to take action.
Our goal is to be a valuable resource for those needing the advice of an experienced professional photographer. We are not trying to replace other wonderful learning opportunities like enrolling at a school of business, watching online photography training videos or attending shooting/posing/camera related workshops.
Down The Road
Many have asked us several reoccurring questions. In addition to our online photography critiques, yes, in the future we may create a Small Group program with photographers sharing similar goals or needs.
We are also considering a series of FREE Creativity, Business or Photography online courses via e-mail or webinars to launch in 2017. Join our mailing list to stay updated and be the first to know!
If you've reached this point, thank you so much for your time and interest in mentoring! We look forward to serving you!
Copyright 2002-2020 David & Luke Edmonson All Rights Reserved.
All photographs and content appearing on this site are the property of the Edmonson's. They are protected by U.S. Copyright Laws, and are not to be downloaded or reproduced in any way without our written permission. You may share photos using the tools provided in our galleries.

Edmonson Photography is based out the Dallas - Ft. Worth Metroplex, Texas.
Check Availability | 11134 Candlelight Lane Dallas, TX 75229 | (972) 208-0215