Wedding Photography Pricing
"As Dallas wedding photographers, we are in the business of beauty. After all that you've invested planning your wedding, we understand that you are going to want to look your best."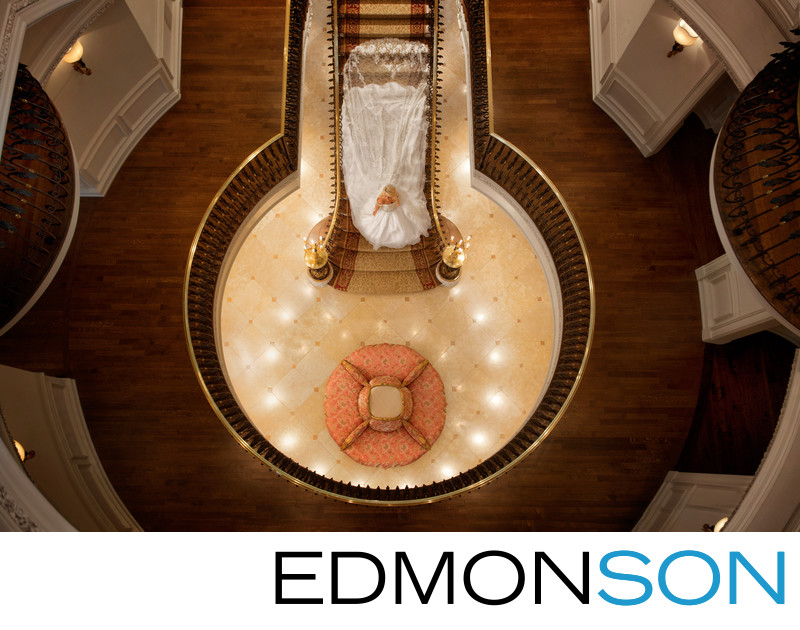 Whatever your style is, we tailor your sessions to combine your personal style with our artistic expression to create images that are just stunning. We reveal it through your wedding photos, engagement sessions, bridal portraits and the heirlooms of fine art prints and wedding albums.
Our wedding collections begin with your choice of our available wedding commissions. Start the process by checking our availability and let's make an appointment for a consultation.
Check Our Availability For Your Wedding Date


Wedding Photography Costs
All of our commissions start at either 8 hours of 12 hours (typical Indian wedding) of coverage.
Calculating the price of your wedding package is based on three simple factors.
- Your choice of coverage commission
- Additional photography services you may desire
- Finished products to display your memories
The final pricing is the cost of your commission with any additional art pieces and services you would like to add plus sales tax.
Some families that desire larger or multi-day events often choose to spend more of their wedding budget on photography.
"Best value, BEST pictures, and best people I've ever met! They can do it all when it comes to capturing that once in a lifetime moment!

I would recommend them to anyone that amazing quality of pictures from people who know what they're doing (they have been all over the world)."

Bonny-Kate & Ben - Dallas Country Club
We provide you with our complete pricing overview upon request and availability. All of our bookings for dates come on a first-come first serve basis with a 50% retainer fee due at signing and 8.25% sales tax collected for Texas residents.
We have found that while our clientele may have discretionary income what they don't like are surprises. We've built our business philosophy on the belief of presenting you with options and focusing our attention on meeting your needs.
Here's a thank you note sent by one of our brides.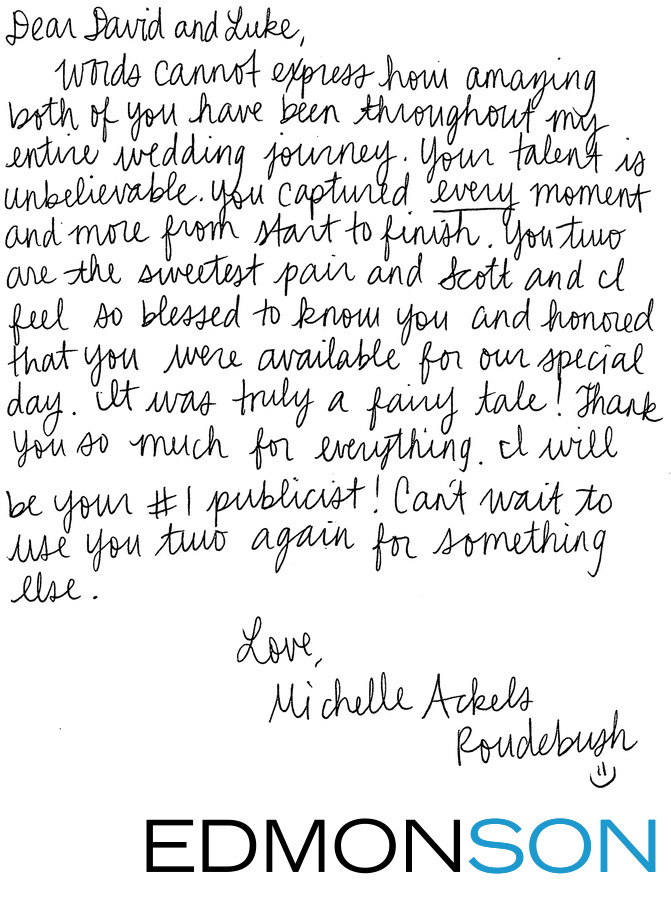 Two master wedding photographers
Our Base commission offers David or Luke Edmonson as your primary wedding photographer and an assistant brought in to provide additional support in increments of 8 or 12 hours.

The Elite commission gives you both of us providing two sets of expert eyes and creativity for capturing all the nuances of your beautiful day starting with 8 or 12 hours.
Imagine having two master level photographers at your beck and call on your wedding day! The Unlimited commission offers just that. With no time constraints, we are available to serve you for whatever your needs may be.
During our time together, we will listen to your vision for your wedding day and answer any questions you have about our background, expertise, and photography.
When you are ready to book, simply let us know, and we will send you the booking e-mail to get the process started.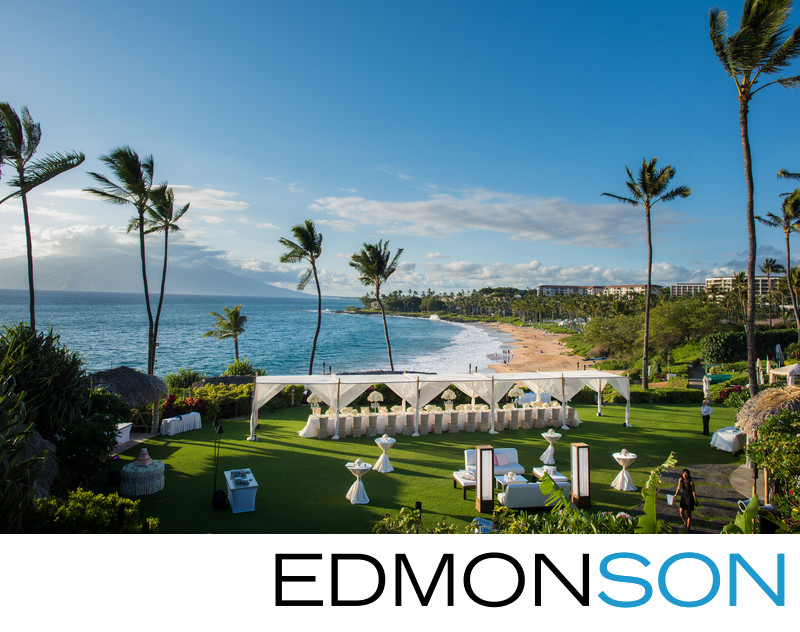 Our online client center puts you in control of choosing what is best for you and your family.
Once you decide on your wedding day commission, next, you can personalize your collection by adding the products and services that perfectly meet your needs. We offer many options allowing you to be in control of unique, customized choices that work within your budget, and of course, you are free to make changes over time.
If you haven't had a chance already, we encourage you to take a minute to read our vision about your legacy through the power of wedding photography.
Every commission includes

Wedding day coverage by David or Luke
Online gallery of photos to share your memories
Edited digital files with printing release
Additional hours of coverage are available for the Elite and Base commissions to customize according to your needs.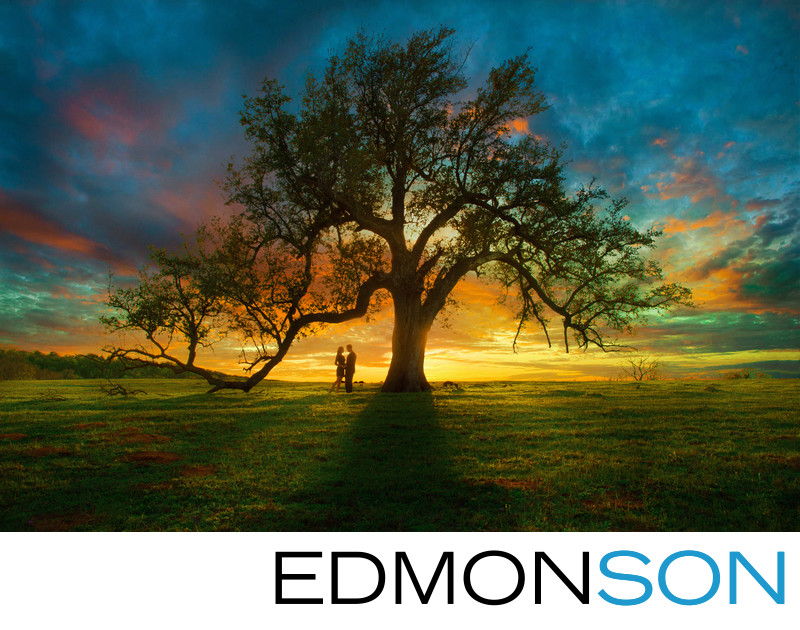 "Collections grow over time. Allowing you to add what you want, as your desires change and your wedding plans progress."
How are you supposed to know everything you might need until you get there? It can be tough to envision if you are going to do a bridal when you only became engaged last week. What's helpful is to know the pricing so you can plan
Can you add to your collection at the time of booking? Absolutely! Can you make changes at any time? Of course! Will the prices be the same if you decide the week of the wedding to go ahead and have your rehearsal dinner covered? Absolutely!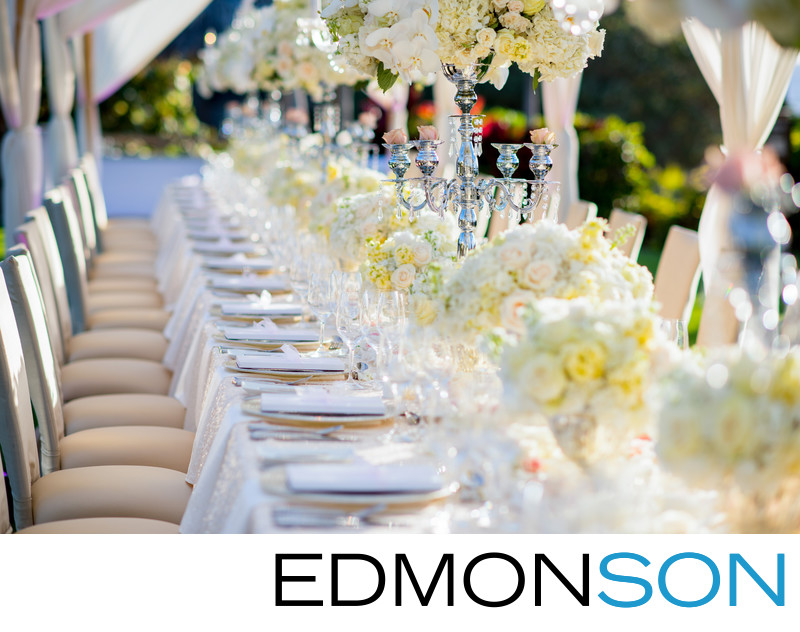 Additional Coverage
For our wedding clients wanting more coverage to capture unique and significant moments or just to make your wedding day coverage extended and little more stress-free, it's easy to add. Extra coverage is available in 1/2 hour increments and can be requested verbally on your wedding day. There is a choice between additional coverage for both photographers or just one.
Typical examples are Bridal Luncheon, Rehearsal Dinner, Overtime, Post-wedding Brunches, etc. The discounted pricing to add on extra hours is $400 per hour for David or Luke.
Hourly rates as noted apply to shoots in the Dallas-Ft. Worth metro area.
1⁄2 or Full day rates plus travel expenses available for additional destination sessions and coverages.
Portrait Sessions in Dallas / Ft. Worth
Our Engagement, Bridal Portrait, and After The Wedding Sessions are available Monday - Friday starting at $1000 and lasting up to 3 hours. When available, weekend shoots are $1500. For wedding clients, we do offer optional 30 min Save The Date mini-sessions.
Every session includes
Photography by either David or Luke
Online Preview to share with friends and family
Edited Digital Negatives
Portrait session clients can expect an average of 50 corrected & ready to view photos for every hour of shooting. Retouched photos are superior to edited and corrected ones which we discuss further in our FAQ's.
Fine Art Prints
We offer a comprehensive range of retouched fine art prints, canvases, and paintings to adorn the walls of your home. There are framing options appropriate to your needs and budget available as well. Brides love our signature finished work done by the incredibly talented David Edmonson.
Wedding Albums
Incredible stories come to life because your love story is worth telling. Few families will ever have a book written on their lives. Your album brings together all the time; energy and love invested in your wedding day in one beautiful family heirloom that celebrates the story of your love. You can learn more about our approach, process, and options in our article on wedding albums.
Copyright 2002-2020 David & Luke Edmonson All Rights Reserved.
All photographs and content appearing on this site are the property of the Edmonson's. They are protected by U.S. Copyright Laws, and are not to be downloaded or reproduced in any way without our written permission. You may share photos using the tools provided in our galleries.

Edmonson Photography is based out the Dallas - Ft. Worth Metroplex, Texas.
Check Availability | 11134 Candlelight Lane Dallas, TX 75229 | (972) 208-0215